Hi bloggers, wherever you are, i hope you are fine and happy.
Now i want to talk about romance.
who doesn't like it?
Everyone of us need love.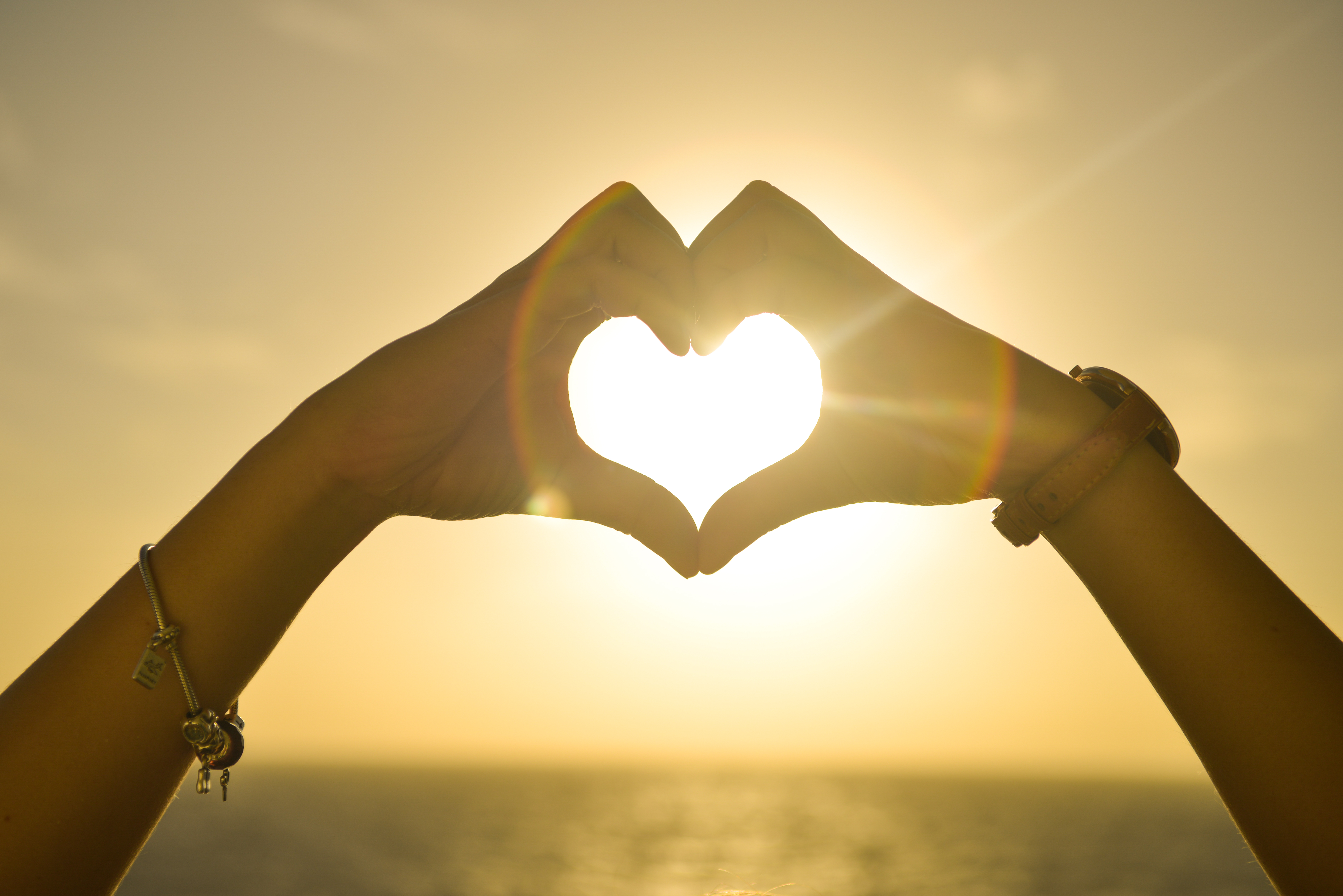 either its from our family, friends, boyfriend, husband, etc.
everyone need love and love is universal.
with love, we will feel life is more meaningful
we will feel we can help someone and we are needed.
But of course, there is nothing perfect in this world,
peoples who takes love in different way, or wrong way in society views,
like having an affair, either its love or lust
either way, its all come to sins.
we might not have rights to judge but only God had.
Anyway, i love romance novels, same as well i enjoyed enlightened novels.
if we're doing something based on love, there will be no complains.
The problem is it might be hard to love someone who doesn't love us.
But well, it is more rewarded to love your enemies instead?
I was remembered of my friend who comes from 'unlove' family, which broken home or too many children, so he didn't get enough love or attention. He feels his life was torn apart and broken. But he still trying to learn to love or get love. to support and get support. to learn anything that he never had before.
I really think that is why we are all have in this world. we are all mean to love and be loved. Be kind.
I love you all.
yours faithfully,
-Selene.